A. Anthony Giovanoli, Esq.
— Profile

A. Anthony Giovanoli, Esquire, attended the University of Central Florida, graduating in 1995 with a bachelor's degree in political science with honors. After his graduation from UCF, Mr. Giovanoli attended the Florida State University College of Law, where he ranked in the top 3% of his class after the first semester. Accomplishing this significant task early in law school earned him the educational distinction of immediately joining the prestigious FSU Law Review, of which Mr. Giovanoli remained a member until his graduation. In 2001, Mr. Giovanoli graduated with high honors from FSU with his Juris Doctor. Mr. Giovanoli's GPA ranked 6th out of the 225 students in his graduating class, earning him the additional educational distinction of being invited to become a member of the nationally recognized honorary scholastic legal society, The Order of the Coif. This scholastic society was founded to encourage excellence in legal education by fostering a spirit of careful study.
After law school, Mr. Giovanoli worked for a large, full-service, statewide, multi-office law firm. There, he represented clients in a wide variety of business and corporate transactions, as well as civil litigation matters before various state courts, federal courts, and administrative agencies. Handling both transactional and litigation matters allows Mr. Giovanoli to not only represent clients discerningly and confidently when negotiating, drafting and litigating contracts, but also offer insightful advice on business strategy.
Today, Mr. Giovanoli uses all the knowledge and experience he's gained to serve as the Concierge Business Attorney® and outside general counsel to high-level executives, professionals, businesses, and private individuals, including:
Physicians
Healthcare Executives
Architects
Engineers
Accountants
Entrepreneurs
Caterers
Special Events Planners
Restaurateurs
AV Production Companies
Technology Companies
Construction Companies
Commercial & Residential Landlords/Tenants
Aesthetician and Beautician Salons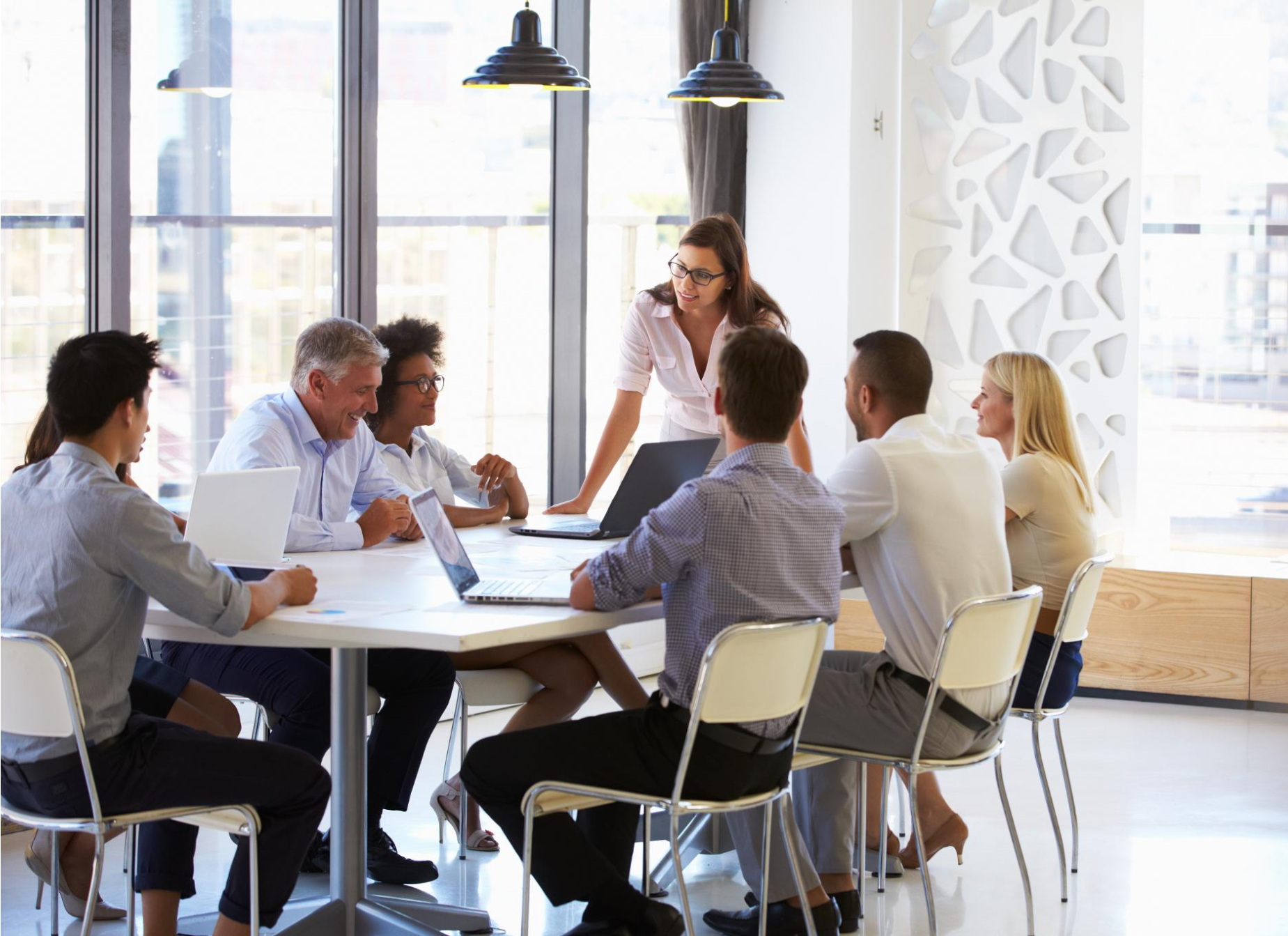 Florida State University College of Law
Juris Doctor, April 2001
Overall GPA: 92.5/100
Class Rank: 6th of 225 Students
Graduated Magna Cum Laude
Honors: The Order of the Coif; Florida State University Law Review (Spring 1999-Spring 2001); Katzentine-Simon Scholarship Recipient (2000-01); Blank-Miller Scholarship Recipient (1999-00); Dean's List (Fall 1998-Spring 2001)

University of Central Florida
Bachelor of Arts (Political Science), December 1995
Major GPA: 3.95/4.0; Overall GPA: 3.67/4.0
Graduated Cum Laude
Honors: President's Honor Roll (1994, 1995); Dean's List (1993-1995); Phi Kappa Phi Honor Society (1995); Golden Key National Honor Society (1994-1995); Alpha Phi Sigma Honor Society (1995)

U.S. Court of Appeals for the Federal Circuit (Washington, DC), Admitted
U.S. Court of International Trade (Manhattan, New York), Admitted
U.S. Court of Appeals for the Eleventh Circuit (Atlanta, Georgia), Admitted
U.S. District Court for the Middle District of Florida, Admitted
Florida Bar, Admitted

Leadership Orlando (Class 1969), Graduate



The Mennello Museum of American Art, Sponsor
The Jesse Maali Scholarship Annual Golf Tournament, Hole Sponsor
Florida Hospital Golden Gala, Sponsor
Florida Hospital Celebrity Stroll, Sponsor
Florida Hospital Diabetes Ctr Fashion Show, Sponsor
Friends of Casa Feliz, Fmr Bd. Member
Lexis-Nexis Advisory Bd., Fmr Member
Florida Hospital Foundation Diabetes Ctr Major Gifts Bd., Fmr Member
Florida Hospital Diabetes Ctr Pro-Am Golf Invitational, Hole Sponsor

Bahamas Outstanding Students Foundation, Scholarship Sponsor



National Association of The Bahamas, Scholarship Sponsor
Orlando Ballet, Sponsor
Orlando Museum of Art Festival of Trees, Sponsor
UCF Academic Exploration Program, Fmr Volunteer
UCF Alumni Association, Fmr Member
UCF Caribbean Student's Association, Fmr Member